Spinal Surgery - UK leading back pain specialists & spine surgeons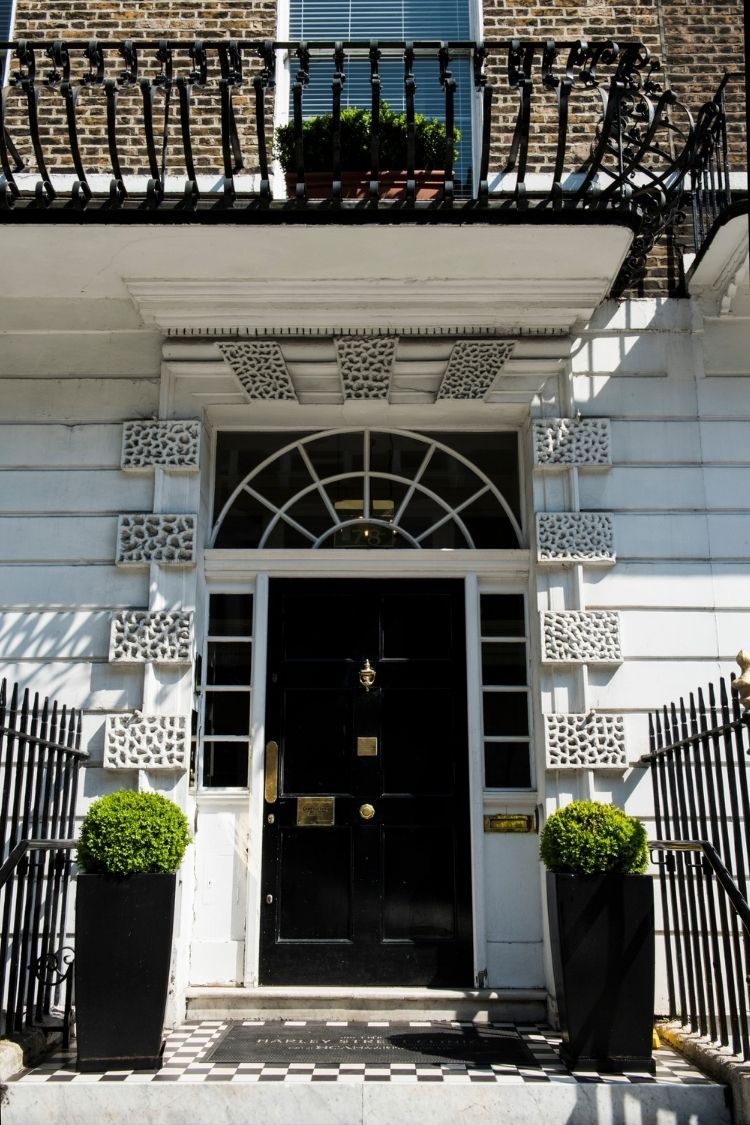 Spine Surgery London
The London Neurosurgery Partnership is a team of spinal specialists working together to deliver world class care to patients with spine symptoms and conditions. The consultants work together in both the NHS, at King's College Hospital, and privately at the London Neurosurgery Partnership making them a truly unique partnership.
​Each consultant is globally recognised as a super-specialist in their given area of expertise.
The London Neurosurgery Partnership ensures patients are matched to the consultant best placed to deliver state of the art care.
The collaborative nature of the London Neurosurgery Partnership means that the group offer world class care in all specialities of spinal conditions from back pain and sciatica to complex spinal fractures and spinal tumours.
A team of spine specialists
Working closely together as a true team, with experts in both surgical and non-surgical management of back pain and other spinal conditions.
With advancements in both surgical techniques and medical technology our spine surgeons are able to correct and treat many spinal conditions such as back pain, sciatica and neck pain.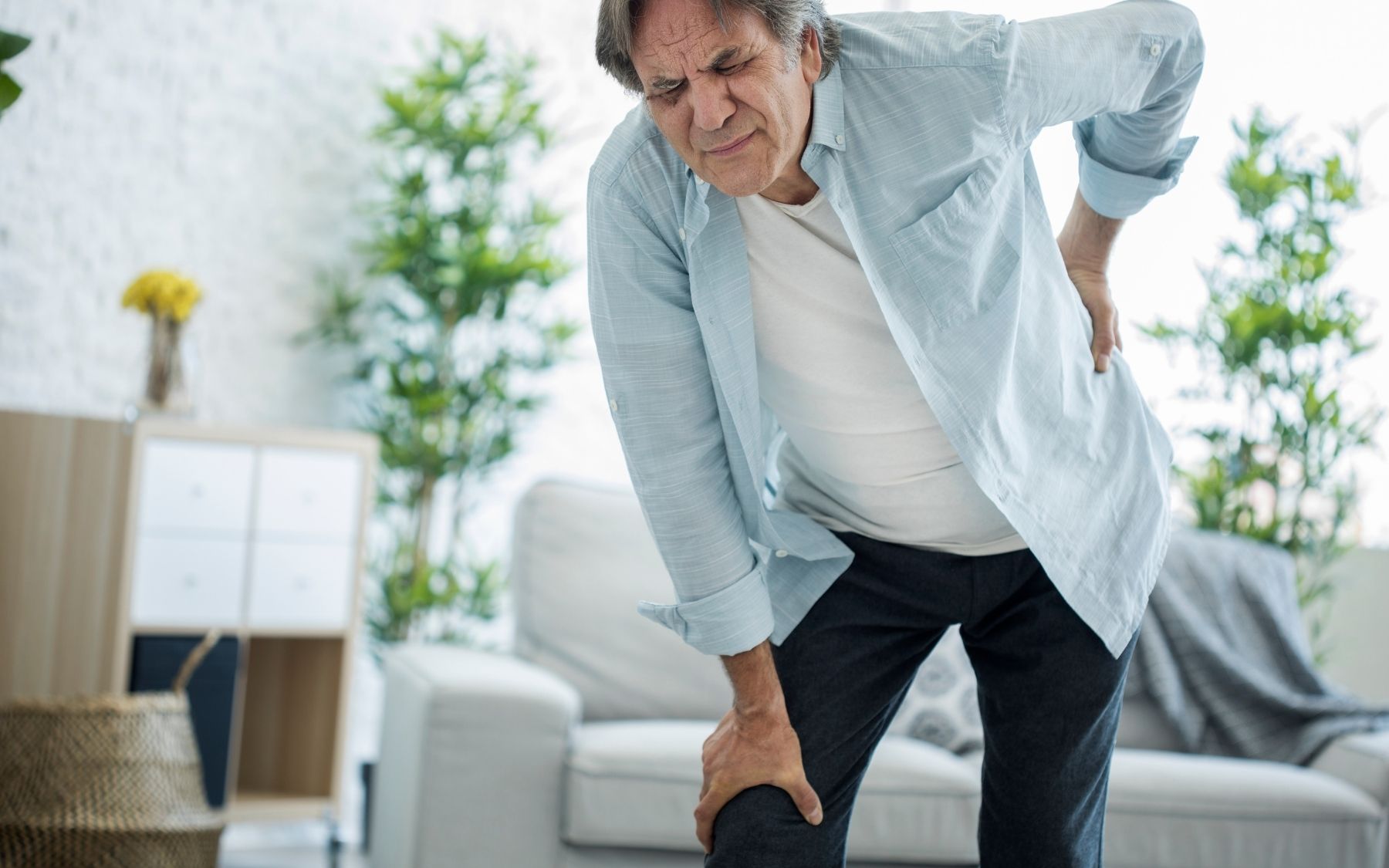 80 - 90% of the population will experience back pain in their life
Back pain can range from fairly mild to excruciating and debilitating.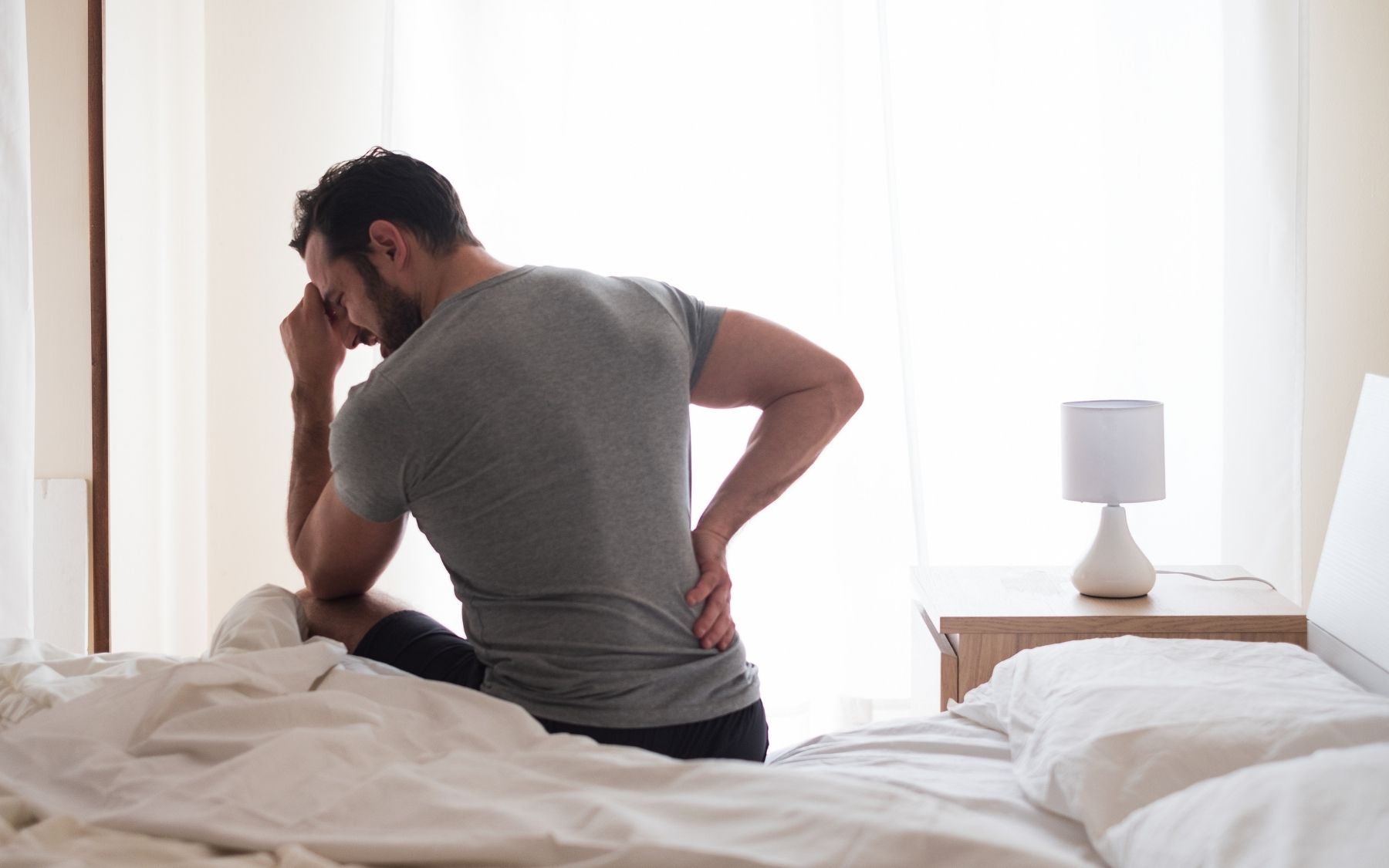 Sciatica is one of the most common types of pain
As many as 40% of people will suffer with sciatica during their life, and it becomes more frequent as you age.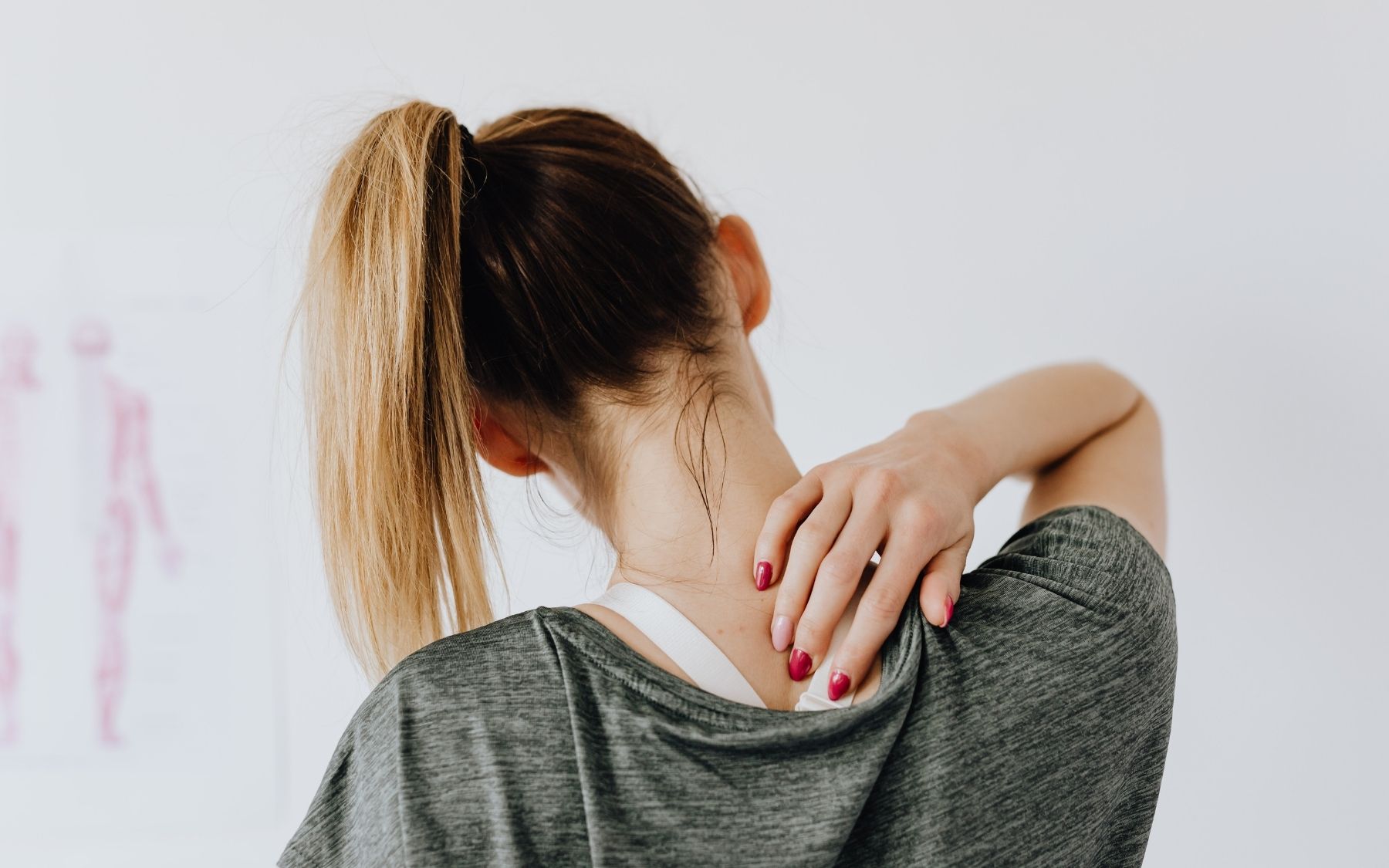 Neck pain is very common across all ages, and it's on the rise
Neck pain can be often linked to a simple cause like the straining of neck muscles or, less commonly, could be a symptom of an underlying problem.
To make an enquiry or book a consultation contact us
Would you like to find out more about the world of spine surgery?
Check out our blog to stay up to date with The London Neurosurgery Partnership and the range of spinal conditions we cover.
READ OUR BLOG